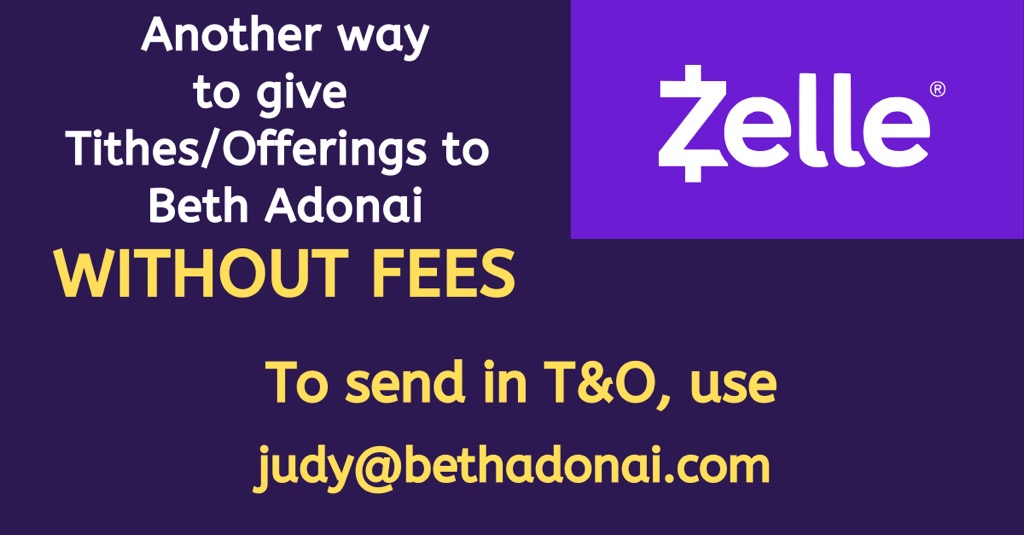 All donations are Tax Deductible
If you are unable to attend service, you can pay your tithes and make donations online here.
The vision of the ministry is to share the Good News of Yeshua (Jesus) to both Jew and Gentile as taught in the Scriptures.
Paul shares with us "I am not ashamed of the Gospel, because it is the power of God for the salvation of everyone who believes, first for the Jew, then for the Gentile."  (Rom 1:16)
Now is the time to fulfill Paul's words to share the Gospel to both Jews and Gentiles around the world and in our own neighborhood.  We cannot do this alone, but as partners, together, we can fulfill this vision.
Your contributions will help provide the resources and tools needed to reap the harvest.  Not only will you bless the unsaved with the love of Yeshua (Jesus), but you too will be blessed; "I will bless those who bless my people…. " Gen. 12:3
With your financial contributions, together we will be able to bring salvation to the lost sheep of the House of Israel.  So, join the team and together we can plant the seeds, water the fields and reap the harvest.
             The W.H.O.L.E. Tithe


Tithing is an act of WORSHIP

Tithing is an act of HOLINESS

Tithing is an act of OBEDIENCE

Tithing is an act of LOVE


Tithing is an act of EVANGELISM
When you give of your tithes and offerings, may you truly WORSHIP Adonai, realizing you are partaking in an act of HOLINESS by being OBEDIENT to Adonai's Word by being willing to CONFESS your LOVE for Him because He first loved you!
 If you would like to mail a check, the address is 4129 Bancroft Circle, Tucker, GA. 30084